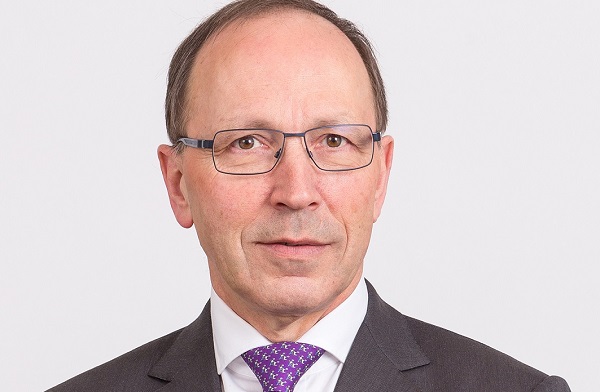 Robert Scharfe, CEO of LuxSE; Credit: LuxSE
Last week, the Luxembourg Stock Exchange (LuxSE) admitted the Industrial and Commercial Bank of China Limited (ICBC) Luxembourg Branch as a trading member with immediate effect.
With this step, the Luxembourg branch of the ICBC has become the first Chinese bank to join the trading community at the Luxembourg Stock Exchange. As a trading member, the ICBC aims to provide liquidity for RMB (Renminbi) denominated, fixed-income securities and will facilitate trading volume for USD and EUR denominated bonds issued by the Chinese government and Chinese corporations.
"With our listing activity, the Luxembourg Stock Exchange has already become a gateway to China and a reference for Renminbi-denominated, listed securities. We welcome ICBC Luxembourg's decision to expand their financial activities at the stock exchange as a liquidity provider and an active trading member. This initiative will contribute to bridging the gap between Chinese issuers and international investors," commented Robert Scharfe, CEO of the Luxembourg Stock Exchange.
The ICBC established its Luxembourg Branch in 1999. Over the past two decades, the bank has provided local and Chinese clients with corporate banking services and financial market trading business in Luxembourg and beyond. In 2014, following the memorandum of understanding between Banque centrale du Luxembourg and the People's Bank of China with the aim of establishing a cooperation regarding the oversight, information exchange and assessment of the Renminbi market, the ICBC Luxembourg Branch was designated by the People's Bank of China as RMB Clearing Bank.
In October 2017, the ICBC, acting through its Luxembourg Branch, listed the bank's inaugural Belt and Road Climate Bond on LuxSE. The proceeds of the bonds are used to finance projects linked to renewable energy, low carbon and low emission transportation and energy efficiency, as well as sustainable water and wastewater management.