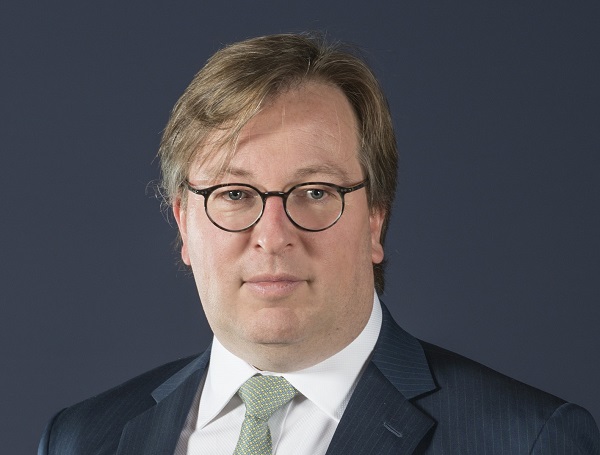 Patrick Hansen, Luxaviation CEO; Credit: Luxaviation Group
Luxaviation Group, one of the largest private aircraft operators worldwide, yesterday placed a €16 million bond with five years maturity on the Luxembourg Stock Exchange Euro MTF market.
The Luxaviation issuance was oversubscribed, meeting immediate investor success and showing the support of the financial market with demand coming mainly from Luxembourg and Switzerland. The €16 million bond issued in May 2019 will mature in five years and pays a quarterly coupon of 5.5%. This third publicly listed bond issue follows the first bonds placed five years ago.
Luxaviation Group CEO Patrick Hansen said: "The oversubscription marks the interest of the European financial market for the business aviation industry and specifically for our Luxaviation Group. The money raised through the bond issuance allows us to spur the development of Luxaviation Group."
This third Luxaviation Group bond on the Euro MTF market of the Luxembourg Stock Exchange is trading under ISIN code: LU1989366692.