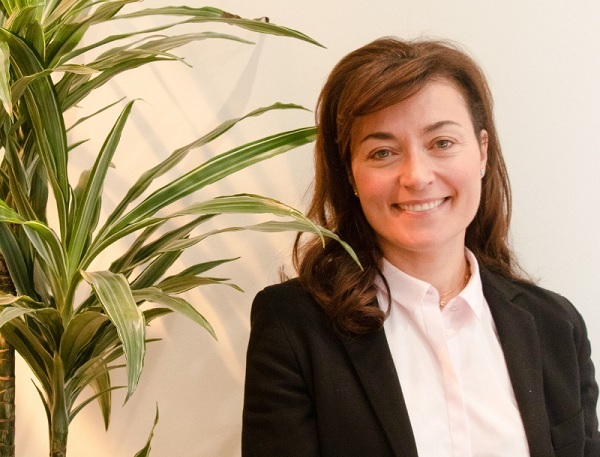 Flavia Micilotta, Luxembourg Green Exchange;
The Luxembourg Stock Exchange (LuxSE) is further growing its sustainable finance expertise by appointing Flavia Micilotta as Director of the Luxembourg Green Exchange (LGX), the leading exchange platform for sustainable financial instruments.
Flavia Micilotta will be in charge of advancing the reach of the LGX platform by broadening the scope of services offered to issuers and investors. She will be assisted by and oversee a team of experts, including Jane Wilkinson, Head of Sustainable Finance, and Benoît Pauly, Senior Sustainable Finance Officer. Flavia Micilotta will report directly to Julie Becker, Member of the Executive Committee of LuxSE and architect of LGX.
Flavia joins from Eurosif, a pan-European Sustainable and Responsible Investment Membership Organization Forum, where she was the Executive Director since 2015. Her longstanding experience resulted in her appointment to the High-Level Expert Group advising the European Commission on the Action Plan for Sustainable Finance.
Julie Becker commented on the appointment: "We need to mainstream sustainable finance to achieve the ambitious goals set forth by the UN SDGs. At LuxSE, we continue to make our contribution by continuous leadership. We are extremely pleased to welcome Flavia, an engaged and knowledgeable expert, to drive our further developments in sustainable finance."
Flavia Micilotta commented: "Capitalising on the momentum around sustainable finance is an essential element for building a solid framework and engaging with the right players. LGX is a clear example of such an approach and I am thrilled about contributing to the platform's growth and success."