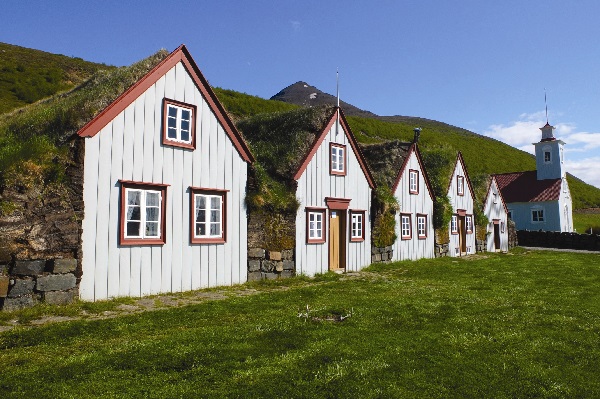 Credit: CAPE
The CAPE cultural centre in Ettelbruck will be screening Annie and Pierre Régior's documentary about Iceland on Tuesday 5 November 2019 at 20:00.
As part of the CAPE "Exploration of the World" documentary series, the Luxembourg public will have the opportunity to discover Iceland and its people on the big screen next month. In their documentary, Annie and Pierre Régior explore, inter alia, the country's ash deserts, black sand beaches, glaciers, fjords, cliffs and seabird colonies. The screening will be accompanied by a conference organised by Eric Lorang.
As well as Iceland, CAPE's "Exploration of the World" 2019-20 series presents Ladakh Zanskar, Mexico, South Korea, Corsica and Australia. The series aims to captivate audiences with impressive images and live commentaries from the documentary directors, so they may discover far-away lands on the big screen.
Tickets cost €16 or €8 for under-26s and can be purchased directly from CAPE via tel.: 268-12681 (13:00-18:00) or e-mail: billetterie@cape.lu. See also: www.cape.lu.