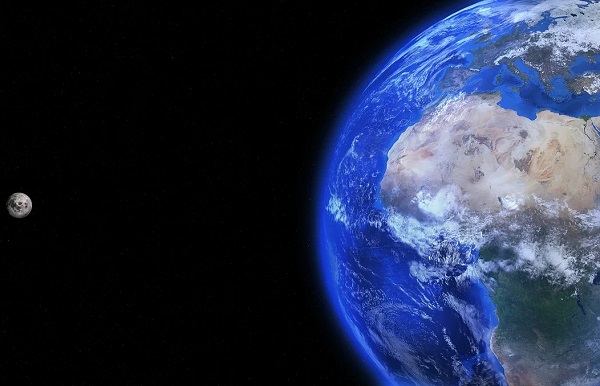 Deep-tech venture capital firm Promus Ventures recently announced that the Luxembourg-based space-oriented Orbital Ventures fund has closed at €120 million.
The European Investment Fund (EIF) committed €40 million, adding to the space fund's international exposure. Other investors included international corporate, institutional and private investors, as well as public actors. Among them was the Luxembourg Government via the Ministry of the Economy and the National Credit and Investment Institution (SNCI).
Orbital Ventures has invested in several companies providing solutions to the challenges facing the space sector and will continue to target early-stage businesses across the world.
"We continue to witness terrific growth and developments in the New Space industry, and we are excited to deploy this new sectorspecific space fund", commented Pierre Festal, Partner at Promus Ventures. "Since 2014, we have had a strong track record investing in successful space startups, including industry leaders such as Rocket Lab, Spire, ICEYE and others. It's a pivotal time for global space players and the outlook is strong".
Franz Fayot, Luxembourg's Minister of the Economy, added: "Encouraging innovation and entrepreneurship through funding is one of the pillars of Luxembourg's space strategy. By investing directly into promising space tech ventures, the Orbital Ventures fund is an excellent example of a dedicated funding tool to support the development of the commercial space industry".
Linklaters Luxembourg's Investment Funds team recently advised Promus Ventures in the fundraising of Orbital Ventures.
Hermann Beythan, Head of Linklaters Investment Funds practice, said: "Luxembourg has long been a key player on the international space stage, and we are privileged to have been involved in the development and launch of this major new initiative in the sector".