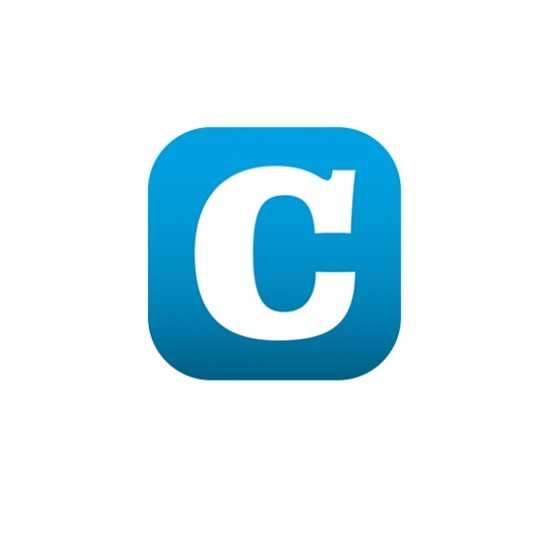 The Grand Duchy of Luxembourg and the State of New South Wales, Australia, today signed a Memorandum of Understanding (MoU) on future space activities.
With New South Wales and Luxembourg both having strong space industries and research communities, the MoU will enable a mutually beneficial exchange of ideas and personnel as well as the exploration of commercial possibilities.
The MoU puts in place a framework for cooperation on space related activities such as: space science, technology and applications, including high-tech instrumentation, ground communications and services, smart payloads development, space and intra-space communications and commercialisation of space data; space policy, law and regulation; the exploration and sustainable utilisation of space resources is given particular emphasis, along with the desire to foster a sustainable use of space and its resources.
Minister for Jobs, Investment, Tourism and Western Sydney, Stuart Ayres, commented: "NSW already excels in mining technology and services, including smart sensor systems, robotics and automation and this MoU will help the State build and deliver on its world-leading research in such areas as space resource utilisation".
The MoU is the result of Stuart Ayres and Luxembourg's Deputy Prime Minister and Minister of the Economy Étienne Schneider's space industry meeting during the latterr's visit to Sydney in November 2019.
Étienne Schneider said: "The cooperation with NSW is yet another driver behind Luxembourg's ambition to become a European hub for the exploration and use of space resources. We are focused on supporting a sustainable ecosystem for the space industry and offering a platform in Europe for commercial space development".