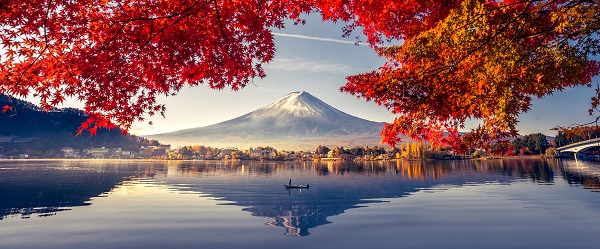 The Belle Etoile shopping centres is set to host an exhibition on "Japan - In the land of the rising sun" from 25 January to 4 February 2023.
The exhibition is being organised in collaboration with many exhibitors including the Japanese Embassy, with visitors being able to discover Japanese culture through an extraordinary exhibition. Thanks to many typical stands, visitors will immerse themselves in this magnificent country by discovering crafts, tourism and gastronomy.
Visitors may participate spontaneously and free-of-charge in manga and calligraphy workshops, to learn how to take care of a bonsai and to try on traditional Japanese outfits. Cultural experiences such as origami folding will also be featured.
Mrs. Yuka SASAKI will also be offering free Ikebana workshops on Fridays 27 January and 3 February at 11:00 and 13:00 (registration in advance by tel: 313040 during office hours).
Many other events are being organised during this fortnight, including a classical Japanese dance show, as well as Martial Arts demonstrations and workshops. On Saturday, 4 February, Mr. Toru IWANAGA will give an exceptional piano concert, featuring popular music from Japanese anime, films and games such as Pokémon, Totoro, Super Mario and Final Fantasy. An event not to be missed for all fans of Japanese anime!
To crown this extraordinary exhibition, Voyages Flammang and La Belle Etoile are offering a trip to Japan worth €6,000 to a lucky competition winner. All you have to do to register for the competition is to scan the QR code displayed in the shopping centre or by going to the Voyages Flammang stand.
For further information, see www.be.lu