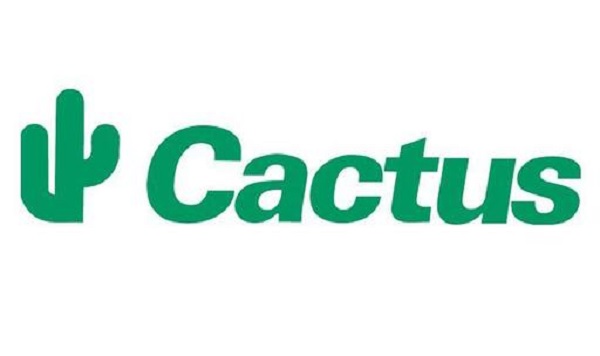 Luxembourg supermarket chain Cactus has announced that its Windhof store is open again from today, Monday 4 May 2020, following a recent cyber attack.
In addition to the Cactus Windhof store, Cactus Bonnevoie and Cactus Merl will reopen their doors from this Tuesday 5 May 2020. The three stores had been closed at the end of last week due to an IT problem within the group's infrastructure.
In a statement released this morning, Cactus confirmed that the group had been the victim of a cyber attack. They also confirmed that they have filed a complaint with the Judicial Police and informed the competent authorities.
It is thanks to the efforts of the group's IT department and external service providers that the three affected stores will reopen today and tomorrow.
Update: Cactus has since confirmed that the Merl store also reopened on Monday 4 May 2020.