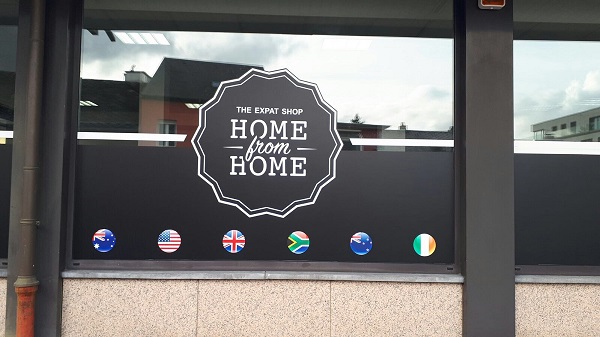 This month marks the second anniversary of the Home from Home expat shop on Route d'Arlon in Strassen.
To celebrate this milestone, Home from Home is organising a special event, in association with BRitish Immigrants Living in Luxembourg (BRILL), on its premises on Saturday 12 October 2019 from noon. A barbecue, soft drinks, beer tasting and live music are on the menu.
There will also be the possibility to enter a free draw for the chance to win a €200, €125 or €75 voucher to use in store (first, second and third prize, respectively).
BRILL representatives will also be present with an information stand and to answer any questions.