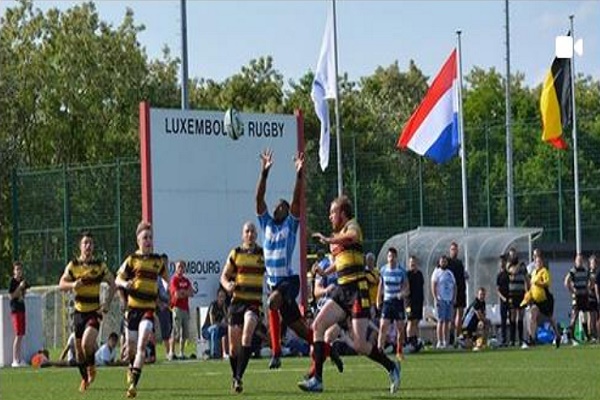 The national rugby team, Rugby Club Luxembourg (RCL), will play against RG Heidelberg at Stade Boy Konen this Saturday 22 September; kick off is at 15:00.
RCL started their Bundesliga Division one campaign brightly with a 37-14 home win over Neckarsulmer SU but last Saturday found Frankfurt 1880 too
strong. The upcoming match against RG Heidelberg (currently in 4th place) will give the team a chance to bounce back with a positive performance.
RCL will also give fitness tests to Scott Browne and Liam Carroll.
Entrance is free and free parking will also be available, as well as a bar and BBQ.Free Parking, Free Entry. Bar and BBQ.
For more information, visit: http://www.rugbyweb.de/index.php?league=BL1S.