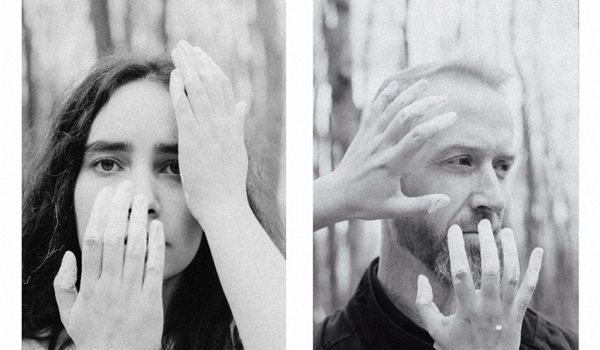 Luxembourg Export Office, music:LX, has announced that Luxembourg-based duo Francis of Delirium have signed to UK label Dalliance Recordings with their new single "Circles".
The UK-based label, owned and operated by Stay Loose and 4AD's Rich Walker, has recently released the likes of Gia Margaret, Wilsen and Common Holly.
In "Circles", 18-year-old singer Jana Bahrich spirals in a whirlpool of discontent before finally grasping onto a rock and pulling herself out into the light, a triumphant moment marked by the arrival of weightless guitars and her voice taking on a Snail Mail-like yelp.
Jana Bahrich explained: "On a personal level it felt like every aspect of my life was giving into this circle. It's about the first time you really like someone and then it ends, and you don't know if that sadness will ever go away because you've never experienced it before. By the end of the song there's this light, and desperate claw at trying to pull yourself back and out of the circle".
Francis of Delirium's debut EP "All Change" is set to be released on 22 May 2020.
"Circles" can be listened to now on YouTube at https://www.youtube.com/watch?v=6FgGdR9Y37c&feature=youtu.be&fbclid=IwAR0FqAW9IQzRaYUGPG-Bg6TH6Y6QelALALC5ocRsPS09xcpF6ksIV7J1dYg.