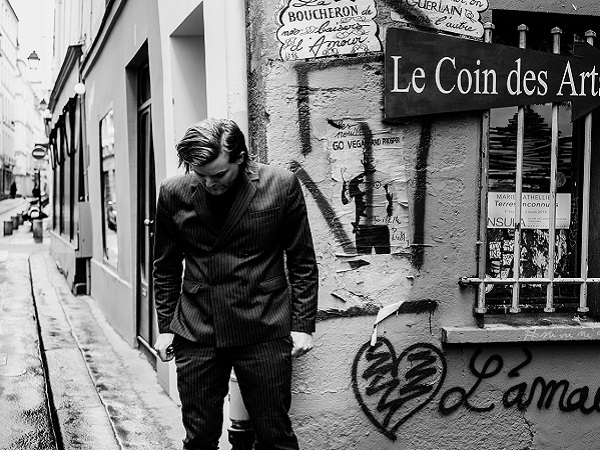 The Prabbeli cultural centre in Wiltz has announced its upcoming Brandbau sessions, featuring Anglo-Swedish rock band Alberta Cross who will be performing on 14 March 2020 at 20:00.
Alberta Cross, the group of Swedish singer and guitarist Petter Ericson Stakee is based between Brooklyn, Berlin and London. Their four albums have already led them to play with artists like Neil Young and Black Rebel Motorcycle Club and at festivals like Coachella and Glastonbury.
Pre-sale tickets cost €14 (€7 for under-26s). Tickets at the door cost €16 (€9 for under-26s). See: https://prabbeli.lu/de/programme-culturel/1327/alberta-cross-ukse-brandbau-session.