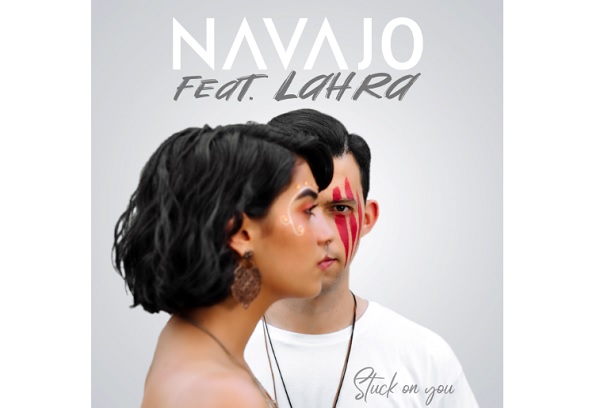 Just in time for the holiday season, new Luxembourgish artist Navajo is spreading catchy summer vibes by dropping his first single 'Stuck On You'.
Navajo is the new electronic music project and alter ego of Luxembourg-based producer Joe Flies. Apart from his new stage name, Joe Flies is no stranger to the local music scene. As former drummer and songwriter of the band Angel at my Table, he has gathered quite some live experience through touring and playing many shows abroad - Europe, Canada and Australia.
After the band's separation, Joe Flies started to gain interest in electronic music production. At first, he was ghost writing and producing for other artists, already under the alias of Navajo. Two tracks were released with newcomer pop artist Gezza – a fruitful collaboration resulting in extensive radio airplay and 250,000 streams on Spotify.
This summer, Navajo is leaping into the spotlight himself to release his first couple of songs as a solo artist. The first single 'Stuck On You', featuring Luxembourg singer Lahra, captivates the listener with its haunting vocal hooks and its refreshing synth sounds. On top of that, the single comes with a Coachella-style video directed by Cedric Letsch, perfectly reflecting the song's positive vibes.
Vavajo said "Making music is a way for me to escape the constraints of an everyday routine, taking me to a place of inner euphoria and levity. By sharing my music I hope to trigger the same emotions in my audience."
Stuck On You is available on Spotify and YouTube...