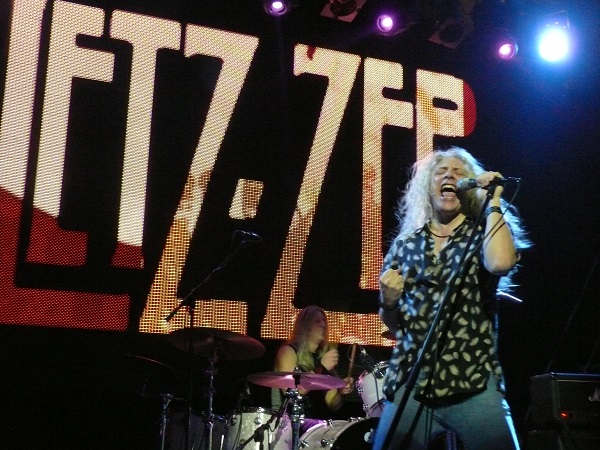 The Chateau de Beaufort will host LETZ REP (Zeppelin's Resurrection), a Led Zeppelin tribute band, on Friday 16 August 2019 from 20:00.
Led Zeppelin rocked the world, exploding onto the music scene with a combination of heavy guitars, blues and folk music. Voted the #1 band of all time by Rolling Stone magazine, it is considered the most influential band in rock history.
LETZ ZEP is considered to be the best tribute group to Led Zeppelin with an authentic sound. LETZ ZEP has been touring internationally for more than 10 years.
Robert Plant himself, after one of their shows, said: "I walked in - I saw me!" And Jimmy Page told them "I would like to come play with you one of these days".
Tickets cost €39 from www.kultopolis.com and usual outlets, also tel: 2030-1011. On sale on the evening from 19:00