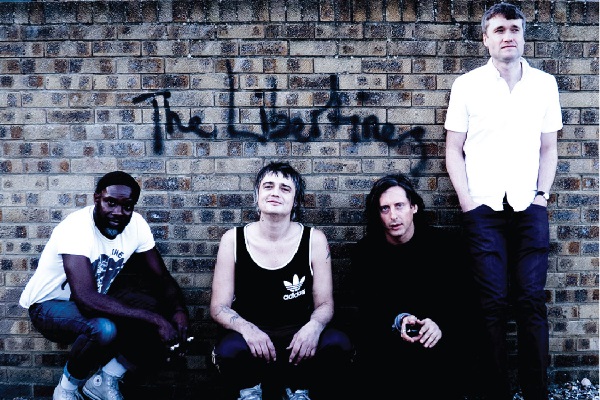 English rock band The Libertines will be performing at Luxembourg's den Atelier for the first time on Sunday 17 November 2019.
Formed by Pete Doherty and Carl Barât in 1997, The Libertines was one of the indie icons of the early-2000s rock movement, competing with the likes of The Strokes, The Hives, The Vines and The Doves.
With their infectious music and intoxicating choruses, the band is currently working on their fourth studio album, the follow-up to 2015's "Anthems For Doomed Youth".
Doors open at 19:00.
Tickets cost €41 and are available online at https://www.atelier.lu/Upcoming-Shows/The-Libertines.