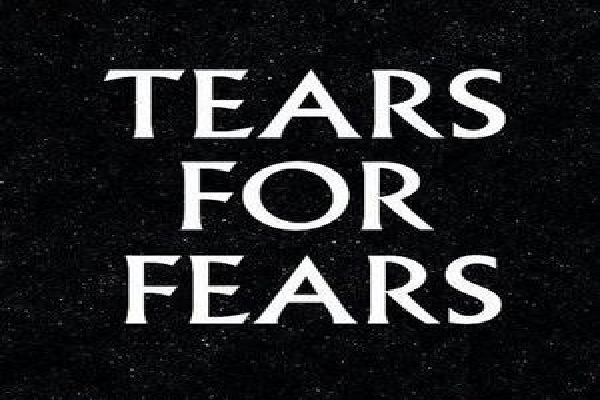 Tears For Fears, the 1980s English synth pop band, will perform at Neumünster Abbey in Luxembourg-Grund on Tuesday 25 June 2019.
Formed in 1981, Tears For Fears has become a global phenomenon throughout their careers spanning over 30 years. Driven by catchy, compelling synth pop, their first album "The Hurting" became a major hit in their home country of England, setting the stage for international fame with their second album, "Songs from the Big Chair" (1985). The latter became a big hit in the United States, shooting up to the top of the charts on the power of their singles "Everybody Wants to Rule the World" and "Shout," which both reached number one.
Doors will open at 19:00.
Tickets cost €73 and are available online at https://www.atelier.lu/Upcoming-Shows/Tears-For-Fears.