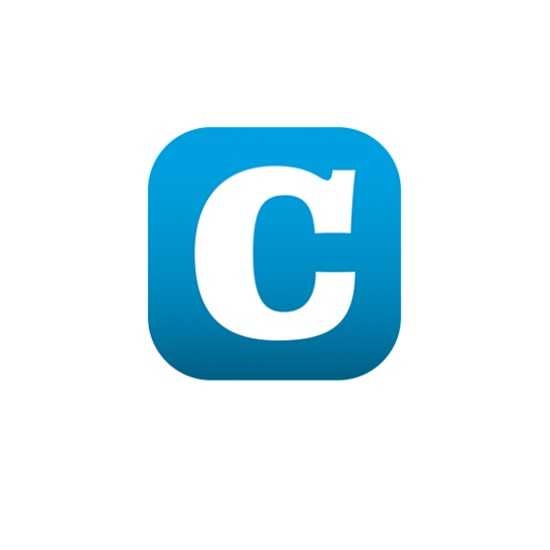 LuxTrust, a Luxembourg-based expert in digital trust services, today announced a new collaboration with the national health laboratory (Laboratoire national de santé, LNS), whose research, monitoring and analysis activities contribute to improving everyone's health and quality of life.
LNS has chosen LuxTrust's qualified electronic seal solution to digitise part of its processes, more precisely the transfer and sharing of analysis reports. The electronic seal is the modern and more elaborate equivalent of a company rubber stamp. It guarantees the integrity and authenticity of the data and certifies its origin in a fully legal manner, thus strengthening the trust and security of exchanges between the various stakeholders of the institute. Compared to a traditional paper-based workflow, the use of electronic seals also brings a significant reduction of distribution costs and an overall increase in operational efficiency, without compromising the security or formality level of documents.
For the practitioner, this is materialised by the presence of an electronic signature and the "LuxTrust, Data Integrity Guarantee" logo at the bottom of the report, whose origin, conformity and validity can be verified with public tools such as Adobe Reader.
The electronic seal and signature are digital trust services which must meet the conditions defined by the European Regulation eIDAS (EU n°910/2014) on electronic identification and trust services for electronic transactions within the internal market. The qualified level offered by LuxTrust and chosen by LNS is the most demanding and offers the highest level of legal protection in the European Union (EU).
Prof. Dr. Friedrich Mühlschegel, Director of the LNS, commented: "The public health task that we were entrusted with requires excellence at all levels for our different departments and centres, which also involves the transfer of our patients' diagnoses. The addition of LuxTrust's qualified electronic seal allows us to consolidate the relationship of trust and transparency which we share with our various partners and to guarantee the accuracy of our digital analysis reports".
Pascal Rogiest, CEO of LuxTrust, added: "The digitalisation of the healthcare sector is accelerating and we are delighted that the digital solutions developed by LuxTrust are adopted and validated in such a demanding field. The implementation of the qualified electronic seal within the LNS will bring more transparency and security to the exchange of sensitive analysis data, while contributing at the same time to the digitisation of processes and to the complete legal protection of the data and their sources".