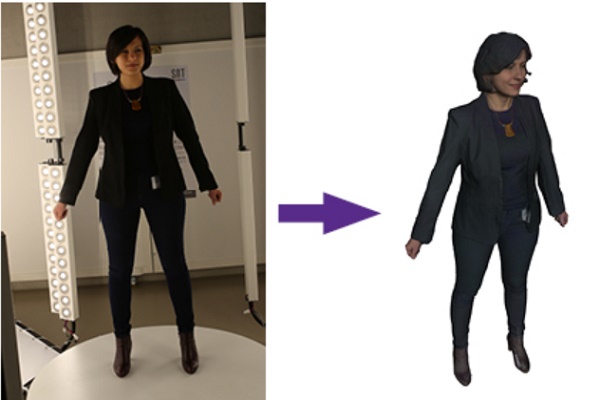 From 7-27 August 2018, customers in the Belle Etoile shopping centre in Bertrange can get a 3D scan of themselves with the University of Luxembourg's "Get Shapified" project.
Until the end of this month, passers-by in the shopping centre will have the chance to get a 3D digital scan of themselves with the university's Artec 3D Shapify Booth as well as learn about the science behind 3D modelling. The process if fast and entirely safe.
In addition to contributing to the advance of science, everyone who gets scanned will receive the 3D digtital image via email.
The 3D modelling scientists will be present in front of C&A in Belle Etoile from 7-27 August between 11:00 and 20:00.
For more information, visit the webpage https://wwwen.uni.lu/university/news/events/get_shapified_at_belle_etoile or email: shapify3D@uni.lu.