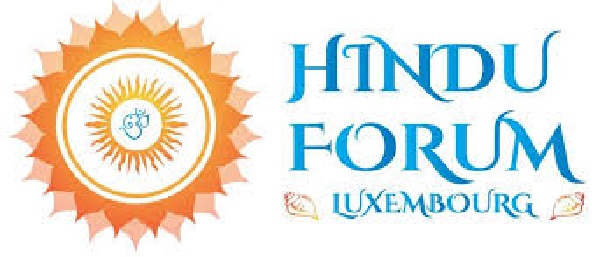 The Hindu Forum Luxembourg (HFL) has announced the commencement of a series of week-end classes / sessions for children age a group 5 + onwards up to 15, to take place at the HFL Center (219 Rue De Beggens, L-1221 Luxembourg).
All the subjects are oriented and related to Hinduism, and people of other religions and backgrounds are also welcome.
The subjects covered and the respective teachers are as follows
1) Carnatic and Bhajans Music, by Smt Sandhya Vijay
2) Carnatic and Bhajans Music, by Sri Sriram
3) Bhagavath Geetha & Vishnu Sahasranam, by Smt Mona Advani
4) Bharathnatiyam, by Smt Lavanya Sivakumar
5) Sishu Vihar and Bala Vihar of Chinmaya Mission, by Smt Srudhi Aravind & Smt Anupama Natrajan (under guidance by Shri Milen and Smt Roushika from Chinmaya Mission London as per their syllabus)
6) Hindi Language, by Shri Anjani Ladia
7) Luxembourgish Language, by Smt Kanchini
8) Yoga - Shri Dhamodharan, by Smt (Dr) Lakshmi & Smt Mona
Instrumental music is also under consideration.
Each session will be for a duration of 60 to 90 mins (maximum) during Saturday and Sunday from 10:30 to 18:00.
The actual timing of each individual class will be announced after enrolment of students.
The cost per session is €10 per student, inclusive for the teacher and HFL overheads. For Bharathanatiyam alone, the fee per session is €12 per student
Inside the HFL centre, the governing rules and discipline must be maintained.
For further information, email: info@hinduforum.lu or tel: 661-824574 (Smt. Shruti) or tel: 691-307799 (Sri. Ambi VENKATARAMAN).