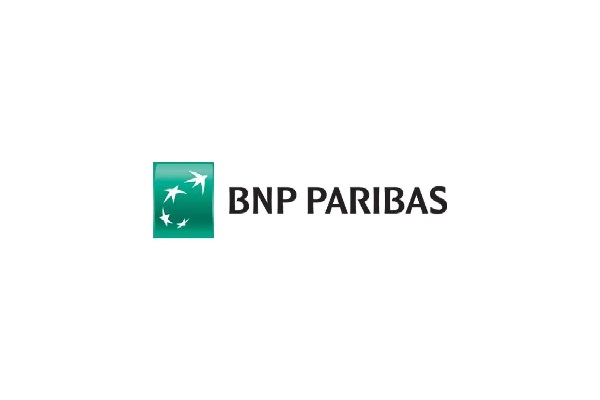 BNP PARIBAS Real Estate has confirmed that it secured significant deals recently despite lockdowns across Europe; this included two projects in Luxembourg.
During these unprecedented times BNP Paribas Real Estate has continued to support its staff and clients and despite of the slowing market, the business has successfully secured major deals all over Europe.
More specifically, two property management mandates started during the lockdown period in Luxembourg. The first was a co-ownership mission for Ceetrus' Auchan Shopping Centre. This asset, totaling 98,000 m2 and located in Luxembourg-Kirchberg, enhances the list of retail assets under management in the Grand Duchy. The second project was a full property management mission on behalf of Patrizia Immobilien AG to manage their office building called "Air Building" (ca. 5,300 m2).
Thierry Laroue-Pont, CEO of BNP Paribas Real Estate, commented: "That these deals have been able to complete during one of the most challenging circumstances ever seen is a testament to the trust our clients have in our business. It also demonstrates the long-term value and solid fundamentals the real estate market offers. I am proud to see the dedication from our employees to make this possible. During this crisis BNP Paribas Real Estate has used its long-standing expertise, flexibility and resilience to support and deliver value to its clients, which we are committed to continue to do as we slowly emerge into a post-COVID era".