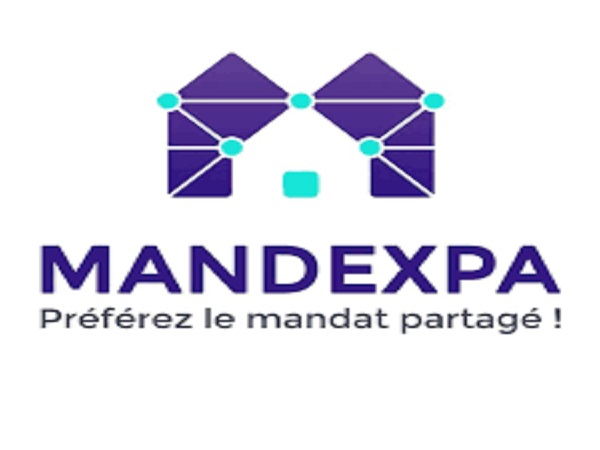 The new collaborative real estate solution Mandexpa has announced that it is offering free access to real estate agencies in Luxembourg in order to support them during the COVID-19 crisis.
The ongoing health crisis has hit Luxembourg real estate players with full force. Many agencies have already closed their doors and many more will close in the coming months. The sector could suffer a decline in activity until the end of the summer period, after which a recovery period would ensue. This period risks seriously penalising certain professionals and in particular agencies with high charges or who have just started their activity, according to Mandexpa.
In this context, Michel Cucchiara, CEO of the Luxembourg startup, announced that he would like to support real estate agencies by offering them access to the platform: "The objective is twofold: To help agencies facilitate their transactions thanks to the shared sales mandate, while providing more buyers, more advertisements and more transparency for their customers".
Now, this subscription offers access to all the services of the platform, an initiative which reportedly allows real estate professionals to access powerful software specially designed for them, benefit from the advantages of a network while preserving their agency's image, justify their work by providing transparency (thanks to seller access) and collaborate between agencies with the guarantee of a secure transaction. The platform also offers a dedicated space to encode prospects and manage mandates and allows users to automatically generate reconciliations between buyers and goods for sale using the function PropertiesMatch.
The subscription is free for real estate agencies until the end of the year.