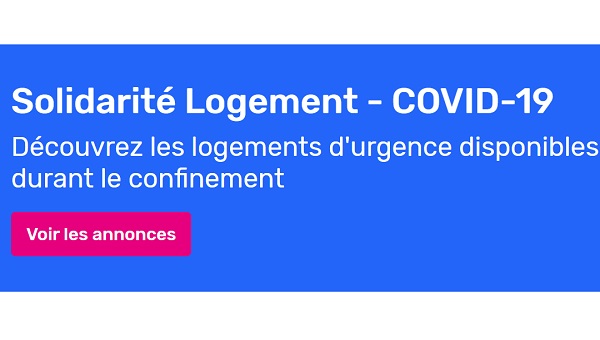 During the current confinement period, the Real Estate Board and Luxembourg real estate portal vivi.lu have undertaken a joint action aimed at people looking for emergency accommodation.
To support those unable to move into their new homes and tenants unable to move out, as well as healthcare workers in need of accommodation close to their workplace, the Real Estate Board and vivi.lu have created a new "Emergency housing" section on the vivi.lu website. This section now lists around 40 assets and will remain open until the end of deconfinement.
David Grieshaber, Manager of vivi.lu, explained: "This section gradually lists all the furnished accommodation (apartments, studios, houses) currently available, within member agencies". These structures can be rented on a daily, weekly or monthly basis.
Jean-Paul Scheuren, President of the Chambre Immobilière (which created vivi.lu), added: "It is by contacting their client-owners on a daily basis that our member agencies were able to obtain these short and medium term rentals. It was obvious that as a professional federation we were going to do our best to make our contribution".