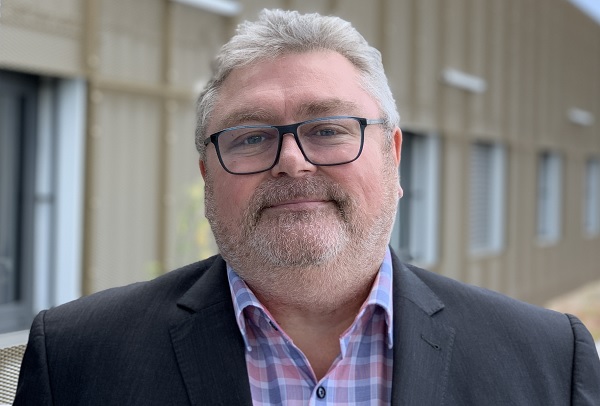 Jean Sterbelle; Credit: INOWAI / LEASINVEST
Jean Sterbelle has been appointed Head of Luxembourg at the regulated real estate company Leasinvest Real Estate.
In his new role, Jean Sterbelle will be in charge of the operational management of the Luxembourg real estate portfolio of the company as well as the implementation of its investment strategy. He will report directly to Leasinvest CEO Michel Van Geyte.
Jean Sterbelle has 30 years of experience in commercial property management and investments in the Belgian and Luxembourgish markets. He has been a member of Axa Belgium's Real Estate Department since 2007 and, in recent years, served as Axa REIM's Director of Transactions for BeLux until the end of 2018. He began his career as a portfolio manager at Star European Management, a subsidiary of AG Real Estate where he became commercial director in 1996.