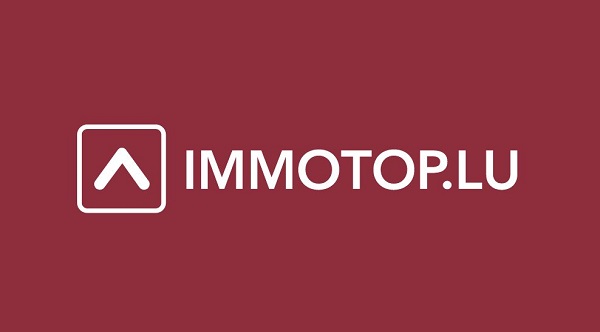 On Tuesday 20 November, in the cozy setting of Espace Namur in Luxembourg Hamm, the real estate listing site Immotop.lu celebrated its 10th anniversary in an ambience of warmth and friendliness.
The evening attracted more than 200 people, including clients, partners and employees who had ensured that the startup's success story will continue. As pointed out by Serge Uschkaloff, director of Immotop.lu, "According to a study by the INSEE, 75% of startups don't survive to their tenth anniversary. Immotop.lu's longevity is a success in itself."
Serge Uschkaloff recalled the beginnings of the project. "It all began in 2006 when I was looking for my first home in Luxembourg. Of course, I had to go through the real estate portals at the time, and my mediocre research experience gave me the idea of creating a portal. I thought that surely something better could be done!"
Assisted by his brother Alex, who was running a web agency at the time, Serge Uschkaloff saw his project take shape, taking two years of preparation to set up an easy-to-use tool for people looking for housing in Luxembourg.
"We had in mind the idea of developing a competitive business model in order to guarantee future clients optimal value. According to our latest survey, 85% of our clients think that Immotop offers the best value in Luxembourg," said Serge Uschakaloff.
The year 2017 saw a turning point in the history of the real estate listing portal, which had nearly 500 agencies and recorded more than 730,000 visits per month.
Immoweb.be in Belgium and Immobiliare.it in Italy, both leaders in their respective market, decided to invest in Immotop.lu. "This entrance of capital in the business was meant to reinforce our position on the markets of Luxembourg and bordering countries and to guarantee Immotop.lu's long-term development. In spite of this change, we are trying to perpetuate the family spirit of our company and continue to maintain our values," said Serge Uschkaloff.