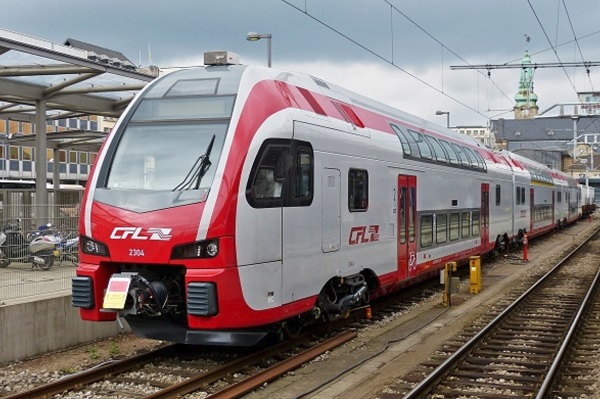 The Grand Ducal Fire and Rescue Corps (Corps grand-ducal d'incendie et de secours - CGDIS) has announced that an individual was hit by a train on Rue de Mamer at Luxembourg-Bertrange at 06:32 on Thursday 2 June 2022; the victim died of his / her injuries.
Chronicle.lu understands that the deceased was hit by a freight train.
A representative of the Grand Ducal Police confirmed the incident.
Earlier, the national railway company, the CFL, announced that the rail traffic was disrupted on line 50 between Bertrange-Strassen and Mamer, in both directions, due to a rescue operation in Bertrange-Strassen.
The CFL has since confirmed that the train services will gradually resume from 10:45.