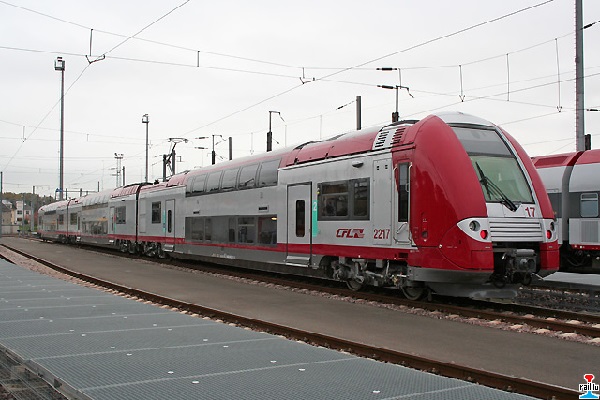 Credit: Rail.lu
Luxembourg's Railways (the CFL) have announced that all rail traffic on Line 60 (Luxembourg - Rumelange - Pétange - Volmerange-les-Mines (F) - Audun-le-Tiche (F)) was cancelled due to a road traffic accident in the early afternoon on Saturday near Dudelange.
The stretch concerned was between Bettembourg and Wolmerange-Les-Mines (both directions).
The incident that caused the problem involved a truck and happened on Saturday near Dudelange shortly before 14:30; it resulted in a power outage which served the tracks in question.
To provide passenger transport on the relevant section, the CFL set up a substitute bus service, running initilly until 19:00 on Saturday and then later extended until midnight. This shuttle service ran between Bettembourg and Dudelange and will serve all stops, except the Dudelange-Centre stop.
It is understood that all rail services were restored by Sunday morning.