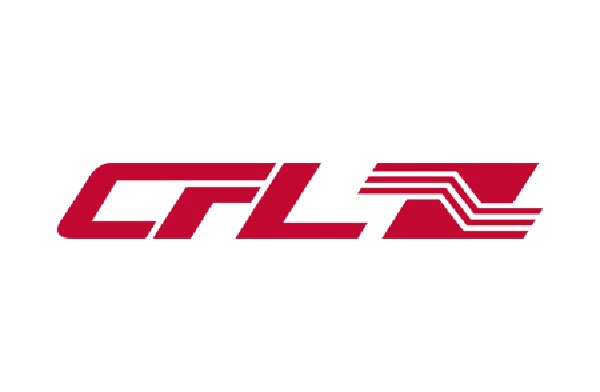 Luxembourg's national railways, the CFL, has announced that traffic is currently disrupted on rail lines 10 and 50.
For operational reasons affecting SNCB rolling stock, traffic is reportedly disrupted on line 50 to and from Arlon and on line 10 to and from Liers and Gouvy.
Additional delays and cancellations are to be expected on these two lines.
For more information on timetables, visit the CFL website: www.cfl.lu or consult the CFL mobile application.