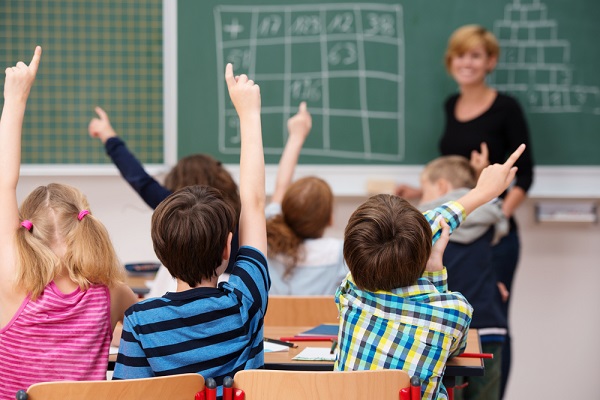 On Wednesday 25 August 2021, the cabinet of the Luxembourg met to discuss a number of issues as well as reviewing the current political situation in Afghanistan.
The government ministers agreed with the draft Grand-Ducal regulation modifying the modified Grand-Ducal regulation of 31 July 1980 fixing the system of school vacations and holidays.
This draft Grand-Ducal regulation aims to reorganise the 2021/2022 school year of secondary education into two terms / semesters instead of three. The first will start on 15 September 2021 and end on 11 February 2022 and the second semester will start on 21 February 2022 and end on 15 July 2022.
This affects all state schools across the Grand Duchy.