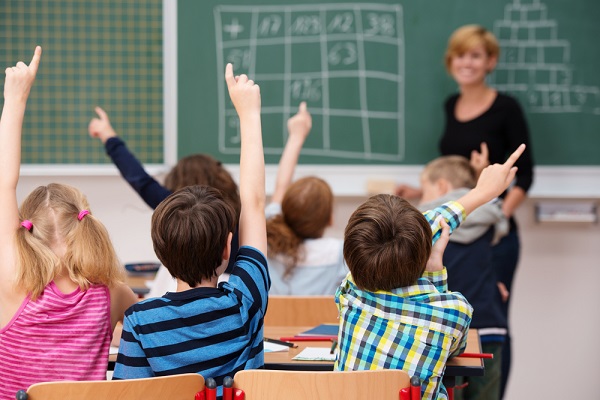 Credit: Shutterstock
In response to a parliamentary question, Luxembourg's Minister of National Education, Children and Youth, Claude Meisch, confirmed today that nine pupils and two teachers have tested positive for coroanvirus since the reopening of schools.
The Education Minister explained that the latest infections had taken place in a secondary school in Luxembourg City, where three classmates contracted the virus. Minister Claude Meisch clarified that in the case of a positive test, the Ministry of Health immediately informs the management of the school in question. It is then the school's responsibility to let pupils, parents and teachers know.
For its part, the Health Ministry carries out contact tracing and anyone who was in direct contact with the infected pupil or teacher is quarantined for seven days; on the fifth day, they are tested. If the test is negative, they can return to school after one week.
Despite these infections, Luxembourg's Education Minister assured that schools could still not be considered a "breeding ground" for the virus and that safety for all remained a priority.