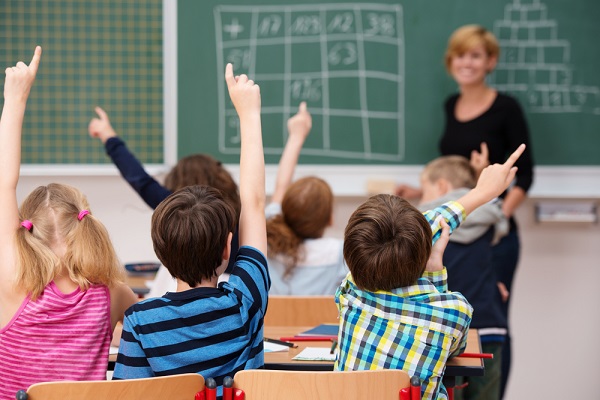 Credit: Shutterstock
Luxembourg's Ministry of National Education, Children and Youth today announced that it has just set up a new aid and support system for pupils, teachers and parents during the school closure period.
This new support system features a helpline and a website with various educational resources and materials suitable for all age groups.
In this context, the National Education helpline (8002 9090) has been made available to answer questions related to the needs and concerns of children and young people, namely well-being, learning and guidance. Primary and secondary school students and their parents can contact this helpline for educational support in fifteen languages. A hundred teachers and experts are available to answer questions related to distance learning in the various disciplines. Parents can also contact the helpline to receive technical assistance in installing and using online applications. Likewise, the helpline is intended for teachers seeking advice on how to develop content and exercises for their students.
In addition, students and parents can contact the helpline for advice or psychological support in situations of isolation or psychosocial problems. This service is offered by psycho-socio-educational professionals from the Centre psycho-social et d'accompagnement scolaires (CePAS) and other relevant departments of the Education Ministry.
Similarly, the schouldoheem.lu website aims to support home and distance learning provided by teachers. The teaching materials made available on this platform are a complementary and optional offer in relation to the work that teachers assign their students. The website has been made more user-friendly than before and now offers a range of content, educational resources and technological tools that are aimed at students of all grade levels and teachers of all disciplines. The platform is continually updated with new content.
To motivate students in their learning, national "challenges" are launched every day on the website in the form of small competitions. These can include problem solving, spelling exercises and mental arithmetic, among others, with prizes for the winners.