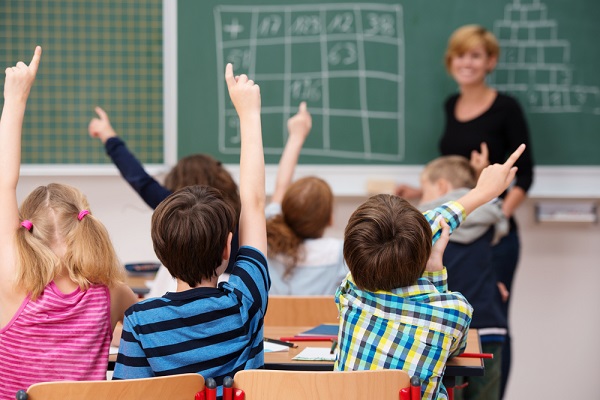 The cabinet of the Luxembourg government convened for an extraordinary session on Thursday at 18:00, following which they announced a series of measures meant to contain the spread of Coronavirus throughout the Grand Duchy.
One of the main points concerns the closure of all - both public and private - creches, primary schools, secondary schools and universities from Monday 16 March until Friday 27 March inclusive. All such educational establishments will remain open tomorrow, Friday 13 March.
This measure also includes vocational training, centres for pupils with special needs, music education establishments, boarding schools, socio-family boarding schools, socio-therapeutic centres, after-school care centres (maison de relais), youth centres, the National Institute of Languages (INL) ​​and other adult education centres.
Such educational establishments can set up distance learning initiatives to ensure continuity of learning during the suspension period.
Educational outings are also cancelled with immediate effect.
The government has also recommended that all sports, cultural and leisure associations suspend their activities for children during the same period.
The government stressed that children are not being quarantined. The measures are aimed at reducing the circulation of children who can be carriers of the virus.​