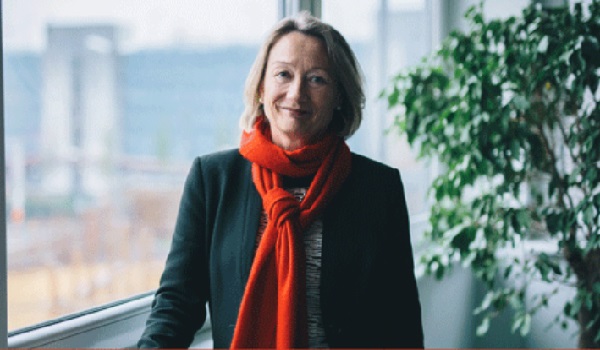 Outgoing Director Nicki Crush; Credit: ISL
Nicki Crush, Director of the International School of Luxembourg (ISL), has announced that she will be retiring at the end of the next academic year (2020-21).
ISL announced the news yesterday on its Facebook page that Nicki Crush would be leaving the school after 25 years. Indeed, Crush joined the ISL in 1995 when the school was based in Avenue de la Faiencerie in Luxembourg-Limpertsberg. Following two decades as Upper School Principal and Teacher, she assumed the role of ISL Director in 2015, taking over from her predecessor Chris Bowman.
Now, after nearly 25 years at the school, Nicki Crush has decided to retire at the end of the 2020-21 academic year.
In its Facebook post, the ISL stated that Crush "collaborated enthusiastically and passionately with her colleagues, across the school, seeing generations of students grow their knowledge, skills and confidence at ISL and challenge themselves to achieve far more than they would have believed possible". The ISL described the mark she has left on the school as "immeasurable" and thanked her for "her dedication to "ensure everyone in our community becomes inspired, resilient and passionate about achieving what matters, anywhere in the world"".