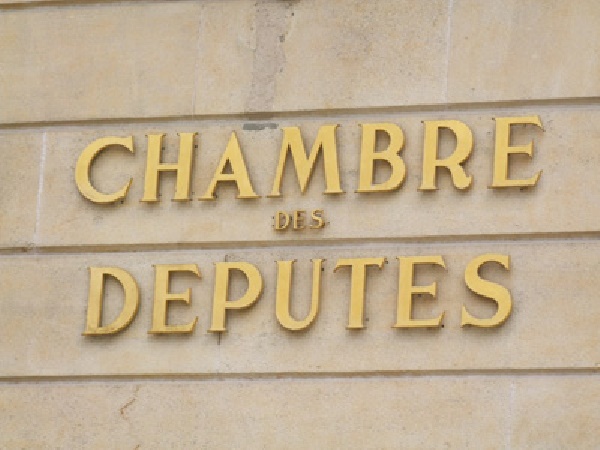 The Chamber of Deputies (parliament) has passed Luxembourg's new COVID-19 law, which will remain in force from 18 October until 18 December 2021.
On Monday 18 October 2021, lawmakers adopted a controversial bill providing for the introduction of the CovidCheck system in the workplace. The law passed with 31 votes in favour (from the governing parties: DP, LSAP and Greens) and 29 against (opposition parties).
According to the new rules, the CovidCheck system is no longer limited to the hospital and care sector, where it is already mandatory, and the hospitality sector, where it will become so for indoor service. The CovidCheck system remains optional for terraces. The new law provides that companies and administrations can apply the system either to their entire establishment or to a specific part / location.
The bill also provides that the CovidCheck system no longer applies to children from the age of six, but from twelve years and two months. Young people will be able to get vaccinated from their 12th birthday.
In addition, the bill introduces a modification of the complete vaccination schedule within the framework of the recognition of vaccination certificates from third countries. An individual is now considered fully vaccinated if they have received a vaccine approved by the World Health Organization (WHO) and which is biosimilar to the vaccines approved by the European Medicines Agency (EMA).
As part of the new rules, on-site self-tests are no longer valid for entry to hospitality and event venues. Only rapid antigen tests which have been certified by health professionals (and which have a QR code) will be accepted from 1 November 2021, with the exception of those carried out within the framework of education.
For certain gatherings, the number of authorised persons will be revised upwards. For instance, the limit on the number of people who can gather in public has been increased from 300 to 2,000 people. Gatherings of up to 2,000 people can take place under the CovidCheck regime without being bound by other restrictions (masks, social distancing, etc.), whilst larger gatherings may be possible as part of a health protocol without there being a limit on the number of participants.