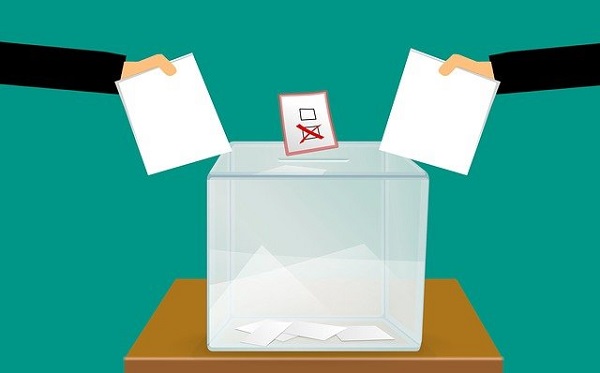 Luxembourg's Ministry of the Interior has confirmed that the next municipal elections will take place on Sunday 11 June 2023.
During their meeting on Thursday, Luxembourg's Minister of the Interior, Taina Bofferding, and the association of Luxembourg cities and municipalities, SYVICOL, agreed on the above date for the next municipal elections.
Municipal elections take place in the Grand Duchy every six years, with municipal councillors directly elected by residents of the municipality.
In addition, the Interior Minister informed SYVICOL representatives that a draft law on civil ceremonies, co-written with the Ministry of Justice, would soon be tabled. This text provides that such ceremonies can take place at venues other than the town hall.
The next meeting between the Ministry of the Interior and SYVICOL is scheduled to take place in mid-October 2021.