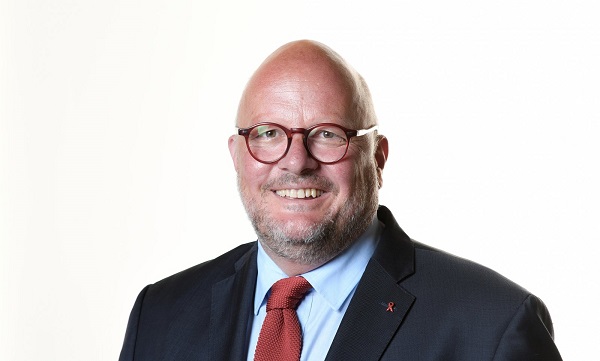 Marc Angel; Credit: Photothèque de la Ville de Luxembourg, Marc Wilwert
Luxembourgish politician Marc Angel (LSAP) has announced his resignation as a member of the Luxembourg City municipal council; the announcement follows news of his replacing fellow party member Nicolas Schmit as one of Luxembourg's six Members of the European Parliament (MEP).
Following the appointment of Nicolas Schmit to the role of Luxembourg's European Commissioner, (former) parliamentary deputy and city councillor, Marc Angel, will be taking on the role of MEP. This change is based on the fact that Marc Angel came second on the LSAP's list in the 2019 European elections. The announcement was made via Twitter on 1 January 2020.
Marc Angel had served as a member of the municipal council for Luxembourg City since 1 January 1994 and as a member of the Chamber of Deputies since August 2004. Francine Closener recently replaced him in the latter role.
His predecessor Nicolas Schmit has served as European Commissioner for Jobs and Social Rights since December 2019, when the Von der Leyen Commission (2019-24) officially took office.