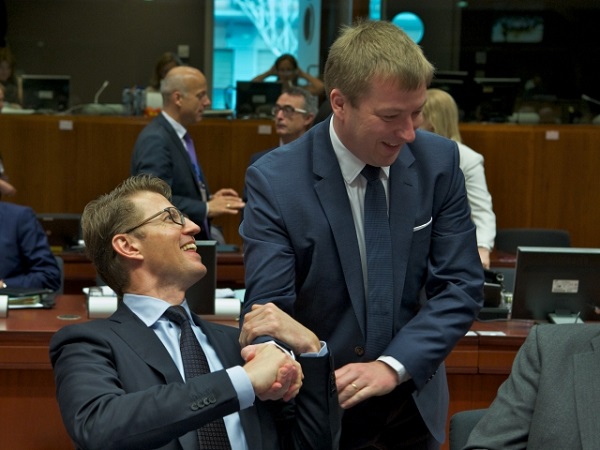 At the Competitiveness Research Council held under the Dutch Presidency in Brussels on Friday, three sets of Council conclusions were adopted on the 7th Framework Programme and the future outlook on regulatory environment conducive to research and innovation (R & I) and an open science system.
The ministers then exchanged views on an open science system. To this end, Luxembourg Minister for Higher Education and Research, Marc Hansen, claimed that the European Open Science Cloud is an essential link in the transition to an open science system but also the implementation of the European Research Area (ERA).
The minister similarly mention the "project of common interest" in the field of High Performance Computing and Big Data, launched jointly by Italy, Spain, France and Luxembourg. The project aims to develop a digital ecosystem adapted to the modern digital economy.
Chairman of the European Strategy Forum on Research Infrastructures (ESFRI), John Womersely, then presented the ESFRI Roadmap 2016 and the Commission provided the first answers to the call for porposals on the establishment of a European Innovation Council (EIC) which aims to support the most promising innovators in Europe.
Photo by EU (L-R): Dutch Secretary of State for Education, Culture and Science, Sander Dekker; Marc Hansen)