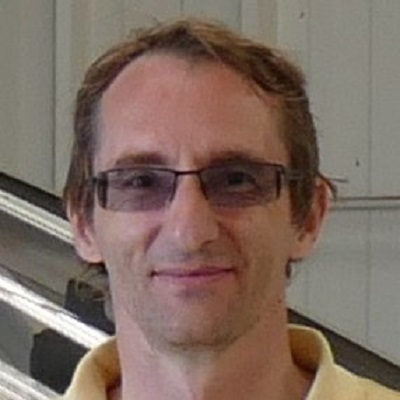 On Wednesday 13 April, the Association of British and Irish Accountants in Luxembourg (ABIAL) will be holding an evening event dedicated to 'The Luxembourg Pension System'.
The ABIAL will be joined for the event by guest speaker Marco Moes of the Bâloise Group in Luxembourg, who is responsible for the administration of pension funds, pension plans and actuarial calculations in his capacity of Manager of Amazon Insurance & Pension Services. Mr. Moes has gained more than 20 years of experience in the sector, having previously worked for the Luxembourg Social Security and Fortis. He holds a Masters degree in banking, insurance and finance.
The event will take place from 18:00 to 21:00 at the Chamber of Commerce, 7 Rue Alcide de Gasperi, Luxembourg. Entry costs 20€ for Members; 30€ for Guests (ie non-members) and 10€ for the first 5 students of the UK or Irish Institutes, on a first come-first served basis. Payment should be made in advance via bank transfer to BIL, IBAN LU56 0024 1398 5698 8300. To register, click here.
Photo from LinkedIn/Marco Moes