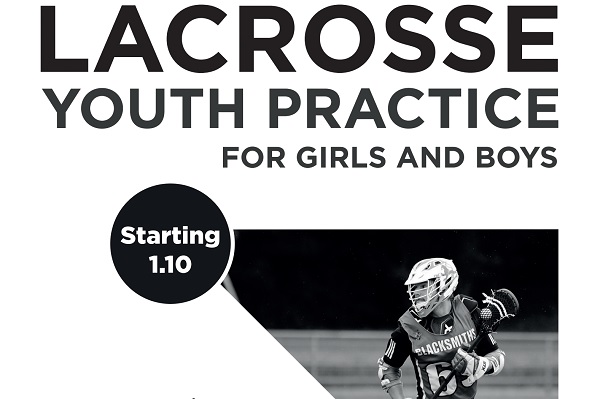 Luxembourg Lacrosse has announced the start of the new season at the Lacrosse Academy, which starts this week and will run every Thursday from 19:00 to 21:00.
Two years ago, the Lacrosse Academy was established at Lycée Guillaume Kroll in Esch-sur-Alzette. The school sporadically fields teams for competitions and includes Lacrosse in its curriculum. Despite the implications of COVID, Lacrosse Luxembourg is expanding its cooperation with the school and is looking to establish the Lacrosse Academy for this season. Its purpose is to create a staged, accessible and affordable pathway from curriculum Physical Education Lacrosse to club and international Lacrosse.
The Lacrosse Academy will begin with weekly practices from this Thursday 1 October 2020 and is open to all interested players (under 19 years of age) from all schools. Participants will have the opportunity to learn from Luxembourg's most experienced coaches and international players.
The programme is aimed at introducing the next generation of home-grown players to the fastest game on two feet, as well as improving their social, educational and economic outlook by giving them new and relevant skills.
The Lacrosse Academy is at the heart of the club's efforts to introduce more schools to Lacrosse and is considered the necessary next step for players who want more coaching, instruction, completion or fun with Lacrosse.
To register, send an email to olivier.haan@education.lu. Registration is also possible at Lacrosse practice. Further information is available at academy.lacrosse.lu and lgk.lu.