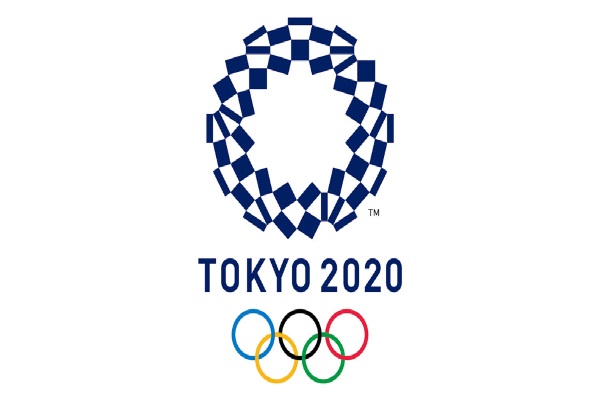 Following her bronze win at the second Minsk European Games, Chinese-born Luxembourg table tennis player Ni Xia Lian has directly qualified for the 2020 Summer Olympics being held from 24 July to 9 August 2020 in Tokyo, Japan.
Her success in Minsk makes Ni Xia Lian the first ever Luxembourg medalist in the European Games, taking place this year from 21 June to 1 July 2019 in Minsk, Belarus.
Luxembourg Minister of Sport Dan Kersch, who recently returned from a visit to Ni Xia Lian's hometown of Shanghai for the General Assembly of the China Table Tennis College Europe association, offered his congratulations to the bronze medalist "for this unique achievement in the history of Grand-Ducal sport".
He added that Ni Xia Lian had once again honoured Luxembourg, her "adopted country that [she] represent[s] so well throughout the world" with her historic win, before wishing her continued success in the run-up to the 2020 Olympic Games.