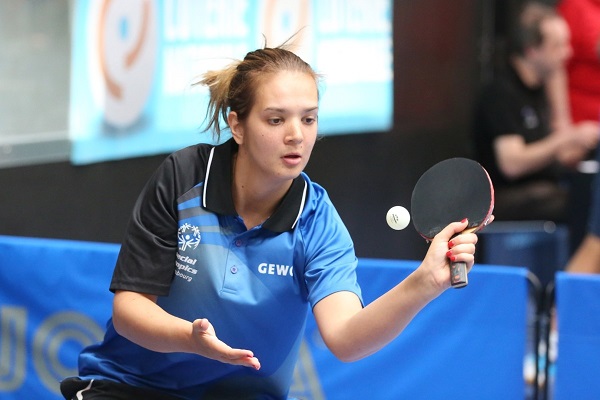 Credit: Special Olympics Luxembourg
Special Olympics Luxembourg is organising an international table tennis tournament this Saturday 27 April 2019 in the Rehazenter in Luxembourg-Kirchberg.
Organised in cooperation with the FLTT, which is responsible for the technical process and the referees, the tournament will bring together 43 participants from four countries (Germany, France, Belgium and Luxembourg).
The division games will take place from 09:00 before the final groups are determined. The medals will be awarded at around 17:00.