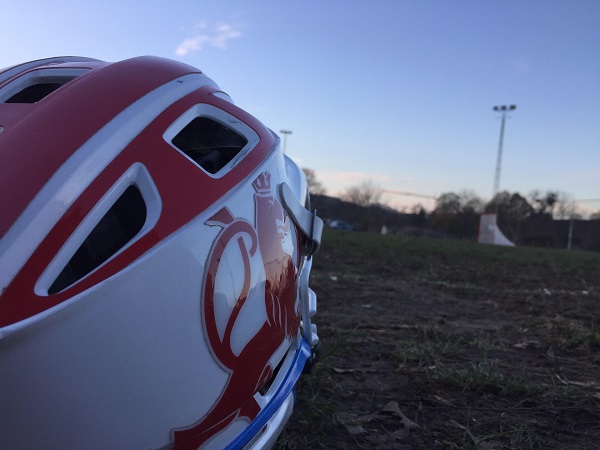 On Sunday, not only were the Luxembourg Blacksmiths in action, but so too were the Luxembourg Lacrosse women who had a match in the Belgian League.
They joined the "FoxZones" Team this season, being composed of players from Namur and Liège. The FoxZones played with a total of 24 players, among which many new beginners, against the "Beegeez" from Ghent. The match started off a little chaotic with many new women playing for their first time on the field.
With the second half, however, not only the pressure in the defence increased, thanks among others to Nora Naton (Luxembourg), but also several goals were scored, such as by Valentina Bielli (Namur) and Christina Strauven (Luxembourg), leaving the FoxZones with a very successful last quarter, the end score being 5:9.
This game was the last one in the year of 2018 for the Luxembourg women and the FoxZones. The next match will take place after the winter break in March 2019. The aim of the FoxZones team until then is to organise common practices and prepare as well as possible for the coming matches in the new year. The Luxembourg women are always happy to welcome new players to their weekly practices.
All interested in playing, training, coaching and anything Lacrosse can get in touch over the association's webpage www.lacrosse.lu or by email: info@lacrosse.lu