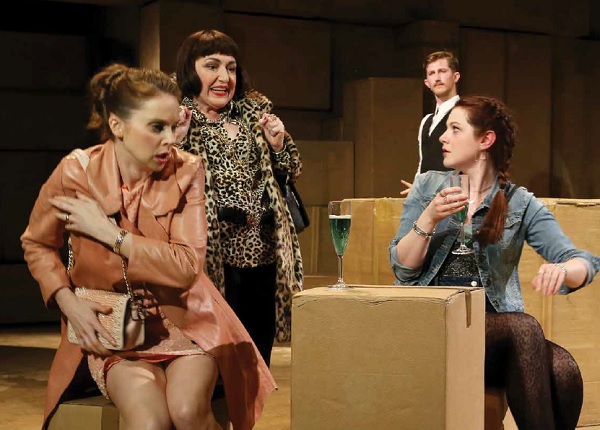 A new adaptation of Ian Burton and Robert Carsen's "The Beggar's Opera" will kick of the new season at Luxembourg's Grand Théâtre on 27, 28 and 29 September 2018 at 20:00.
John Gay and Johann Christoph Pepusch's "The Beggar's Opera", directed by Robert Carsen and featuring William Christie as head of design and musical direction, is an adaptation of the original work of John Gay. Written in 1728, The Beggar's Opera is generally considered the first musical. It iss a ferociously satirical tale, set in the London slums, exploring a cynical world where capitalist greed, crime, social injustice and corruption are the norm.
The satirical opera focuses around the famous highwayman, Macheath, who secretly marries Polly Peachum, although he had previously promised himself to Lucy Lockit. The two families seek to murder the conman in order to win his fortune.
The show is in English with French subtitles and lasts 1 hour and 50 minutes (without intermission).