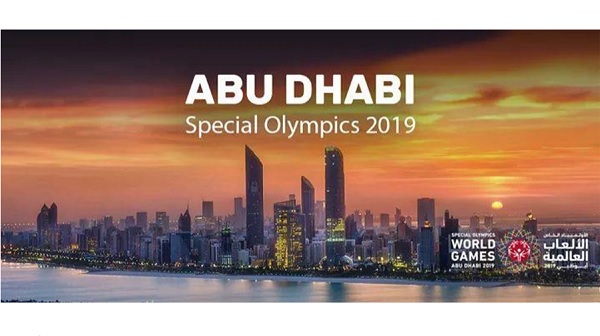 Special Olympics Luxembourg (SOL) will be participating in the Special Olympics World Summer Games 2019 in Abu Dhabi over a 2-week period from 7 to 21 March 2019.
Special Olympics Luxembourg will be participating with a delegation of 54 people (37 athletes including 6 "valid" partners) who will participate in 7 sports (athletics, swimming, table tennis, tennis, boccia, basketball, football) out of the 24 sports proposed. Marc Feltgen will be SOL's Head of Delegation.
SOL will be one of 150 Special Olympics organisations participating from around the world, featuring 7,000+ athletes and 2,500+ coaches and team delegates. A total of 20,000 volunteers will also be involved, with 500,000 spectators foreseen.
Abu Dhabi will host Football, Tennis, Basketball, Table Tennis and Bocce, with Dubai hosting swimming and athletics.