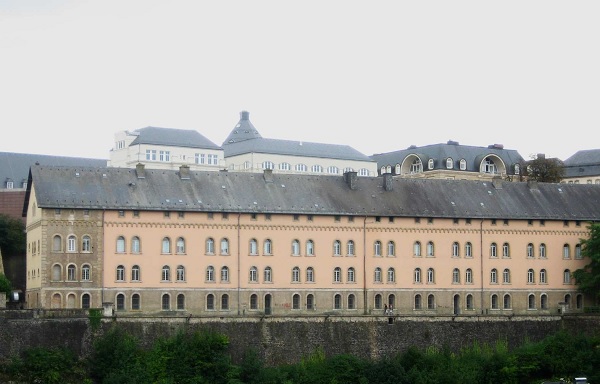 National Archives;
Luxembourg's Ministry of Culture has announced that a number of documents have been damaged following water damage.
The incident happened yesterday afternoon on level -5 of the St Esprit car park where a water pipe burst. The emergency services were called and were quickly on the scene, together with representatives of the sewer services and the Public Buildings Administration, and together they were able to identify the problem quickly and evacuate the water that was flooding the area.
Nevertheless, damage is currently reported at between 750 and 1,000 linear metres of damaged documents.
The team of the National Archives, assisted by the services of the MNHA, has been working intensely since yesterday afternoon on the recovery of documents and the cleaning of the premises. In the meantime, a good part of the archives have been safely stored in refrigerated areas.