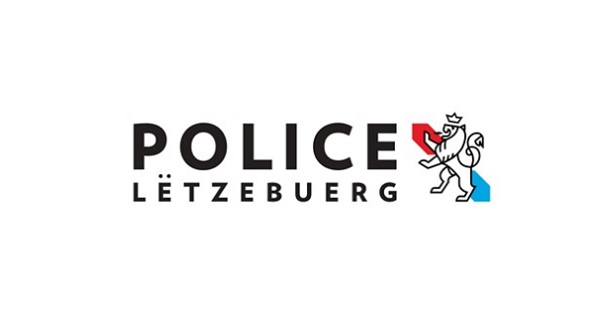 The Grand Ducal Police have reported that a serious traffic accident occurred on the N11 in Junglinster on the evening of Friday 22 September 2023.
At around 21:00 on Friday, a crash involving two cars in Junglinster left six people injured, with three of them suffering serious injuries.
According to the police report, one of the vehicles collided with the other during an overtaking manoeuvre. The two occupants of the second car were trapped and had to be rescued by the emergency services. Both were seriously injured and had to be taken to hospital for further treatment after receiving emergency medical treatment on-site.
Another individual was trapped in the first car and had to be freed by the emergency services as well. Of the four occupants of this vehicle, one suffered serious injuries and the three others sustained minor injuries.
The road was closed to traffic for the duration of the rescue operation.
An accident report was drawn up.