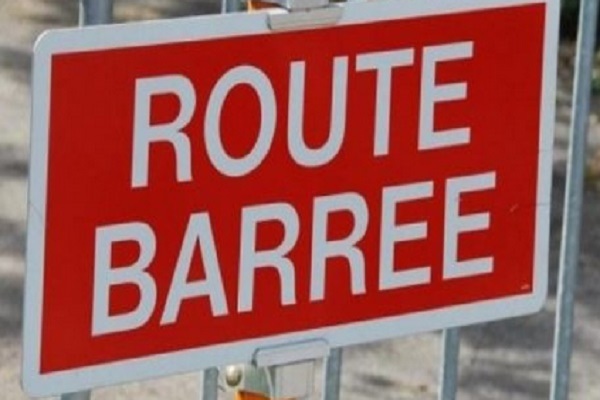 Luxembourg's National Roads Administration has announced that it will carry out overhaul work in the Mersch tunnel on the A7 motorway from Friday 1 to Sunday 10 September 2023.
The following road closures will be in place from Friday 1 September at around 20:00 until Sunday 10 September at around 21:00:
- the Mersch tunnel from the Schoenfels interchange and towards Ettelbruck;
- the access ramp to the Schoenfels interchange from the CR102 and towards Ettelbruck.
Traffic from the CR102 and in the direction of the Friedhof on the A7 will be diverted from the Schoenfels interchange via the CR102 and the N7 to the Mierscherbierg interchange.
Traffic from the A7 motorway will be diverted onto the opposite side of the tunnel, open to two-way traffic, and the maximum speed will be limited to 50 km/h in both directions.