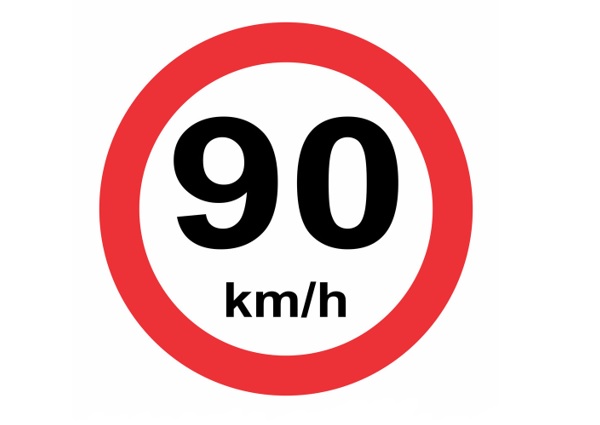 Luxembourg's Ministry of Mobility and Public Works and the National Roads Administration have announced the upcoming installation of speed cameras in the Stafelter, Grouft and Gousselerbierg tunnels on the A7 motorway, which will become operational from 15 March 2023.

In order to prevent accidents in a tunnel caused by excessive speed, the section radar will calculate the average speed of vehicles along the entire length of the tunnel (the maximum speed allowed in tunnels is 90 km/h) . A tolerance of 3 km/h (below 100 km/h) and 3% (above 100 km/h) will be applied.

Tunnel speed cameras also adapt to reductions in the maximum speed limit displayed by CITA, for example in case of a construction site or an incident in the tunnel. The corresponding tolerances are then applicable.

The first tunnel section speed camera has been in operation since 1 December 2021 at the Markusberg tunnel on the A13 motorway. In total, there are now 5 section speed cameras (Markusberg, Stafelter, Grouft and Gousselerbierg tunnels and on the N11 road between Waldhaff and Gonderange) on the Luxembourg road network.