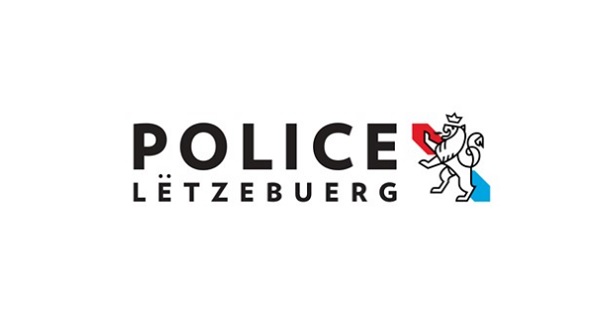 The Grand Ducal Police have reported that a serious road accident occurred on the CR132 between Roeser and Schlemmestee on Monday morning.
Around 09:00 on Monday 5 December 2022, there was a head-on collision between two cars, both of which went off the road. Rescue workers had to free one motorist from his/her car.
Both drivers (the only occupants of their respective vehicles) suffered injuries and were taken to hospital after receiving first aid from an emergency doctor.
During the recovery and rescue measures, the road where the accident took place was partially closed to traffic. The police drew up an accident report.