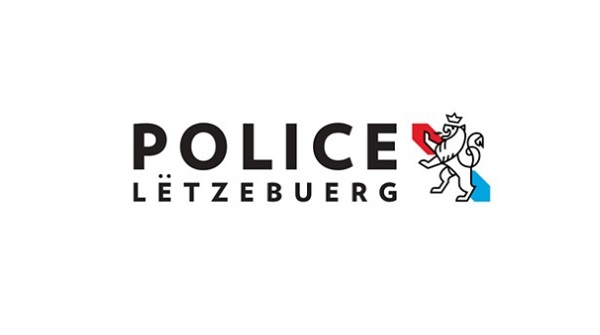 The Grand Ducal Police have reported that a pedestrian suffered serious injuries after being hit by a car in Bech-Kleinmacher on Thursday afternoon.
A serious road accident occurred in Bech-Kleinmacher at around 16:35 on Thursday 1 December 2022 when a pedestrian was hit by a car while crossing the street. According to the police, the motorist failed to spot the woman at a zebra crossing and hit her with the car.
Passers-by immediately came to the victim's aid. After receiving first aid on site, the seriously injured woman was taken to hospital for further treatment.
By order of the Public Prosecutor's Office, the criminal police were entrusted with the on-site investigation of the accident. The vehicle involved in the accident was confiscated and an accident report was drawn up.