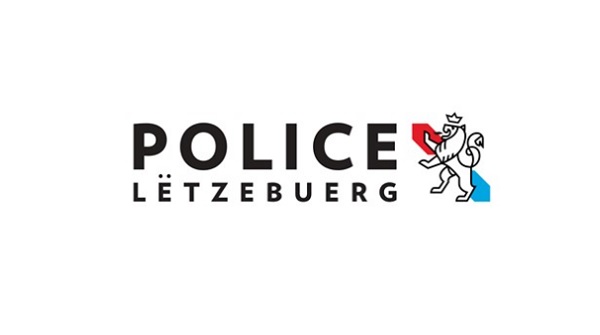 The Grand Ducal Police have reported that a fatal road accident occurred in Berdorf in eastern Luxembourg on Sunday evening.
The accident took place on the Hammhaff street in Berdorf at around 17:40 on Sunday 27 November 2022.
According to the police, a vehicle ended up in a ditch on the right side of the road before rolling over several times.
The driver, a 25-year-old woman, was ejected from the vehicle and succumbed to her injuries at the scene of the accident.
The police measurement and identification service and the psychological service of the Grand Ducal Fire and Rescue Corps (Corps grand-ducal d'incendie et de secours - CGDIS) were on site.